Rocksanne I-X "Carbon Tail" is a lighter version of the 2013 Rocksanne I-X, with fincan and stabilizing winglets made out of carbon fiber and a better designed and more reliable recovery mechanism, capable of resisting greater levels of mechanical stress.

It flew twice in a span of less than 24 hours in June of 2014, managing to land perfectly intact near the launch pad, ready to take to the sky again.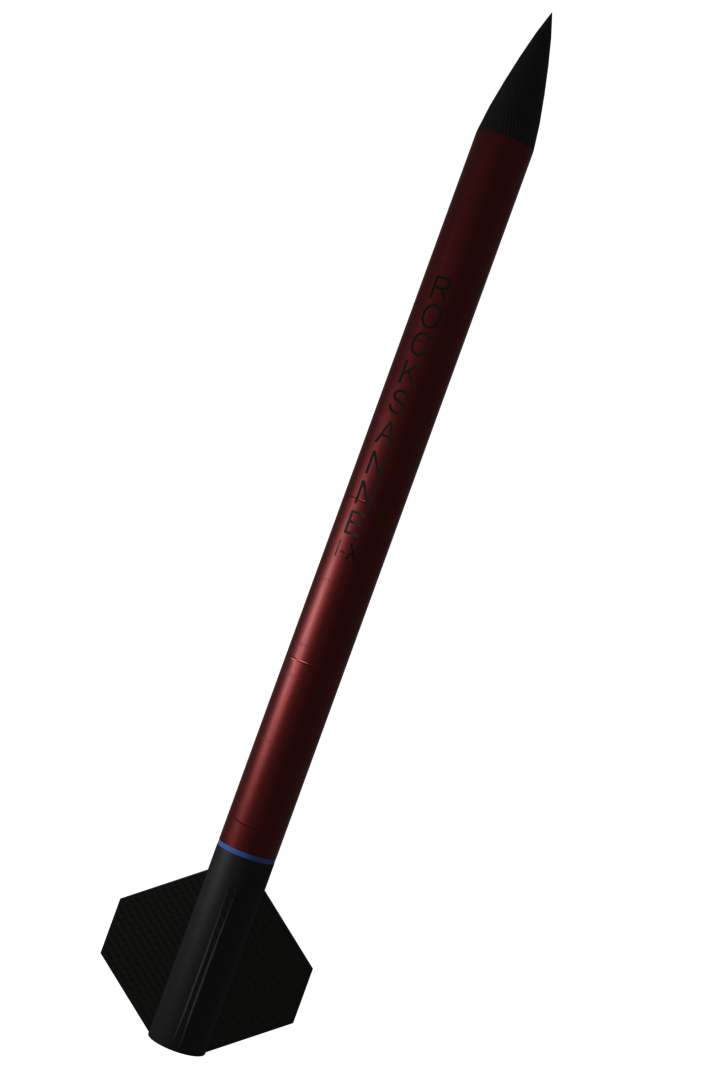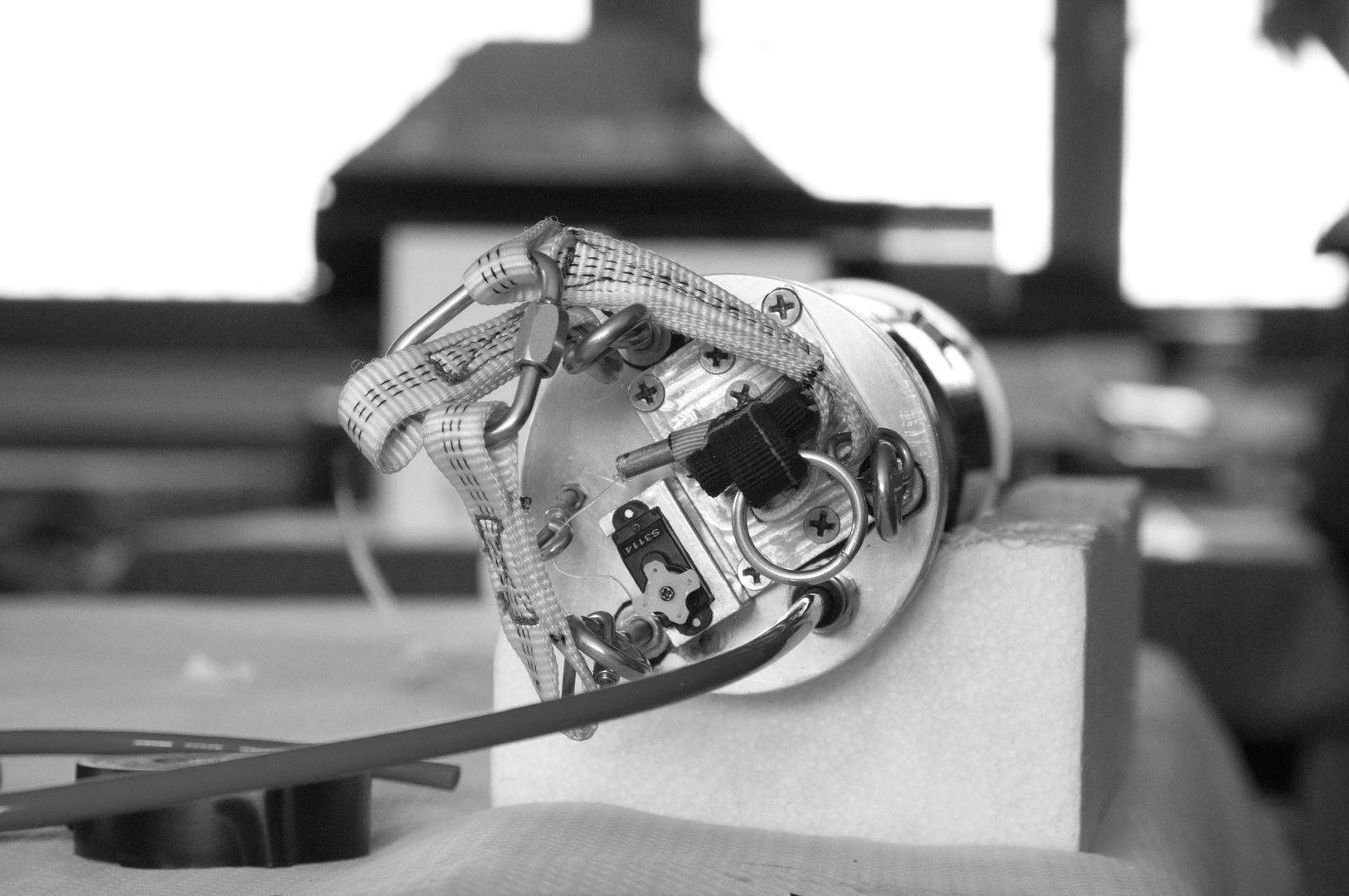 The primary ejection system is a pneumatic valve that allows for the ejection of the nose cone and the pilot parachute. This component was entirely designed by Skyward and functions through the release of the CO2 cylinders contained in the module.