The first sounding rocket
Rocksanne I-X was the first sounding rocket to be designed, produced and launched by Skyward. With the aim of reusability in mind, it was a rocket of simple targets and uncomplicated technology. The project lasted about a year and a half, with its first launch in November of 2013, with prohibitive weather conditions amidst a blizzard.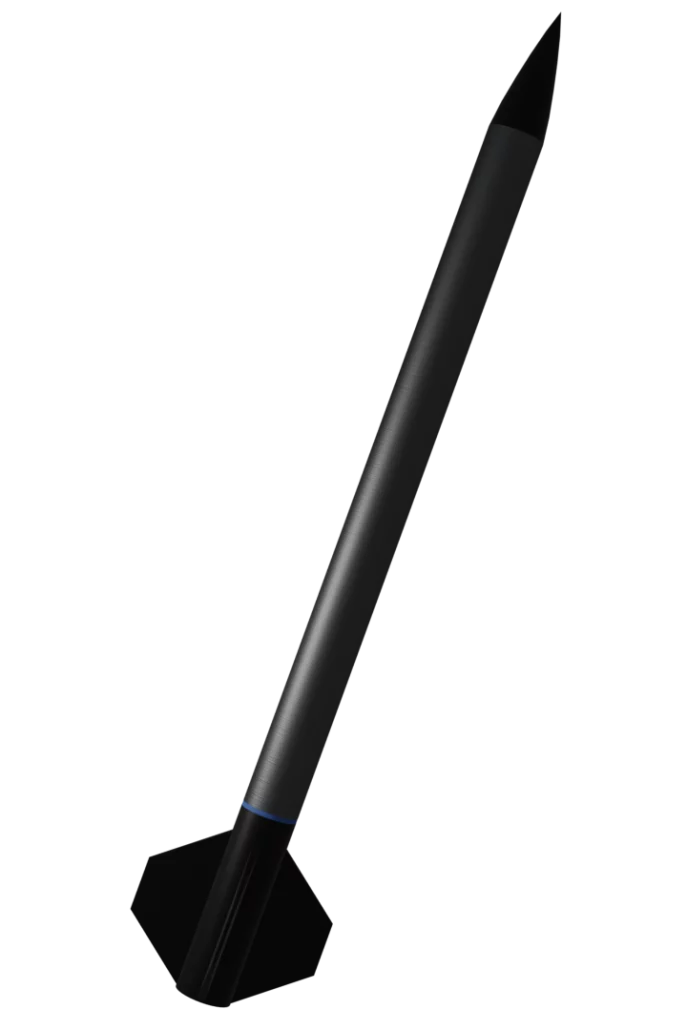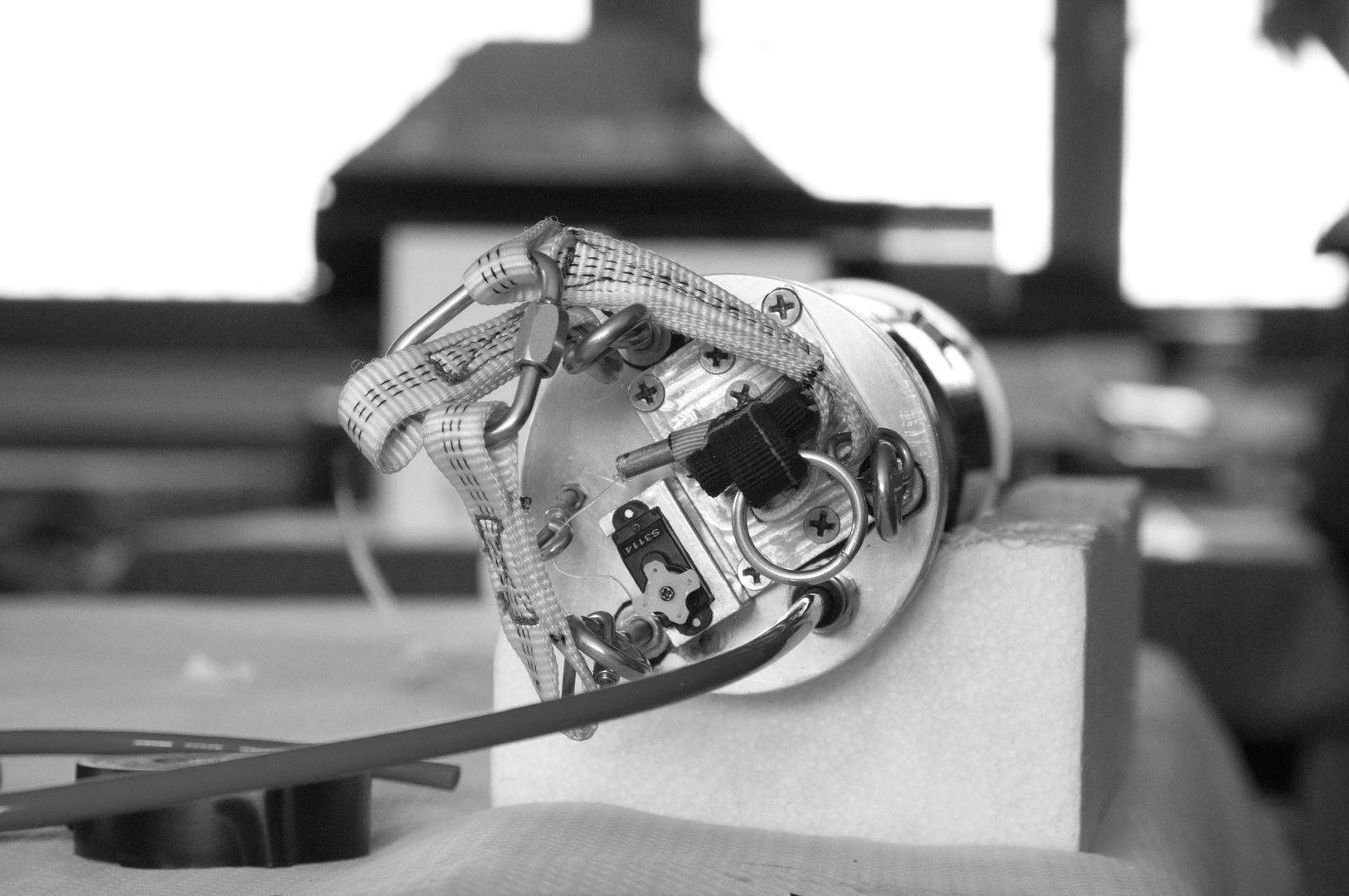 The primary ejection system is a pneumatic valve that allows for the ejection of the nose cone and the pilot parachute. This component was entirely designed by Skyward and functions through the release of the CO2 cylinders contained in the module.