A collection of all our works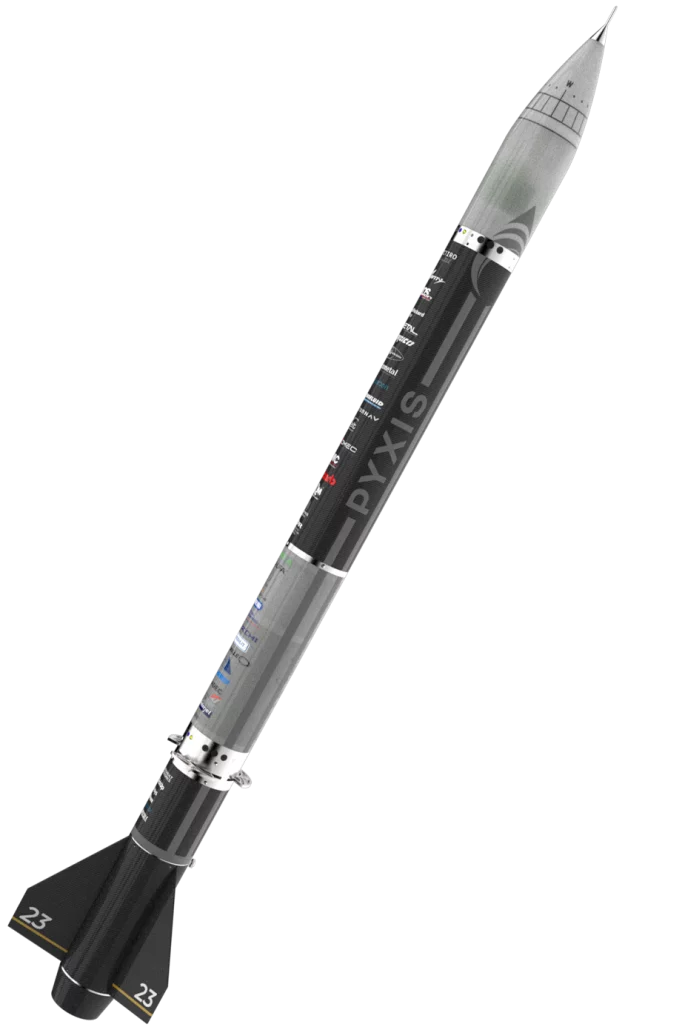 Pyxis is the second of the new generation of rockets developed to compete in the European Rocketry Challenge in Portugal.

Pyxis will prove that last year success wasn't mere luck by competing once again in the 'Solid COTS 3000m' category
Lynx is a modular rocket with aluminum fuselage and carbon ogive made to participate in Euroc 2021. The apogee target is 3000m achieved thanks to a commercial solid propellant engine (COTS).

The rocket is characterized by its transparent elc compartment with internal structure of beams that support the loads and airbrakes with active control to hit the target.
The aerobrakes and all the on-board sensors are controlled by the stack designed by our team of electronics and allow a complete data collection even in case of malfunction of the recovery system thanks to a black box.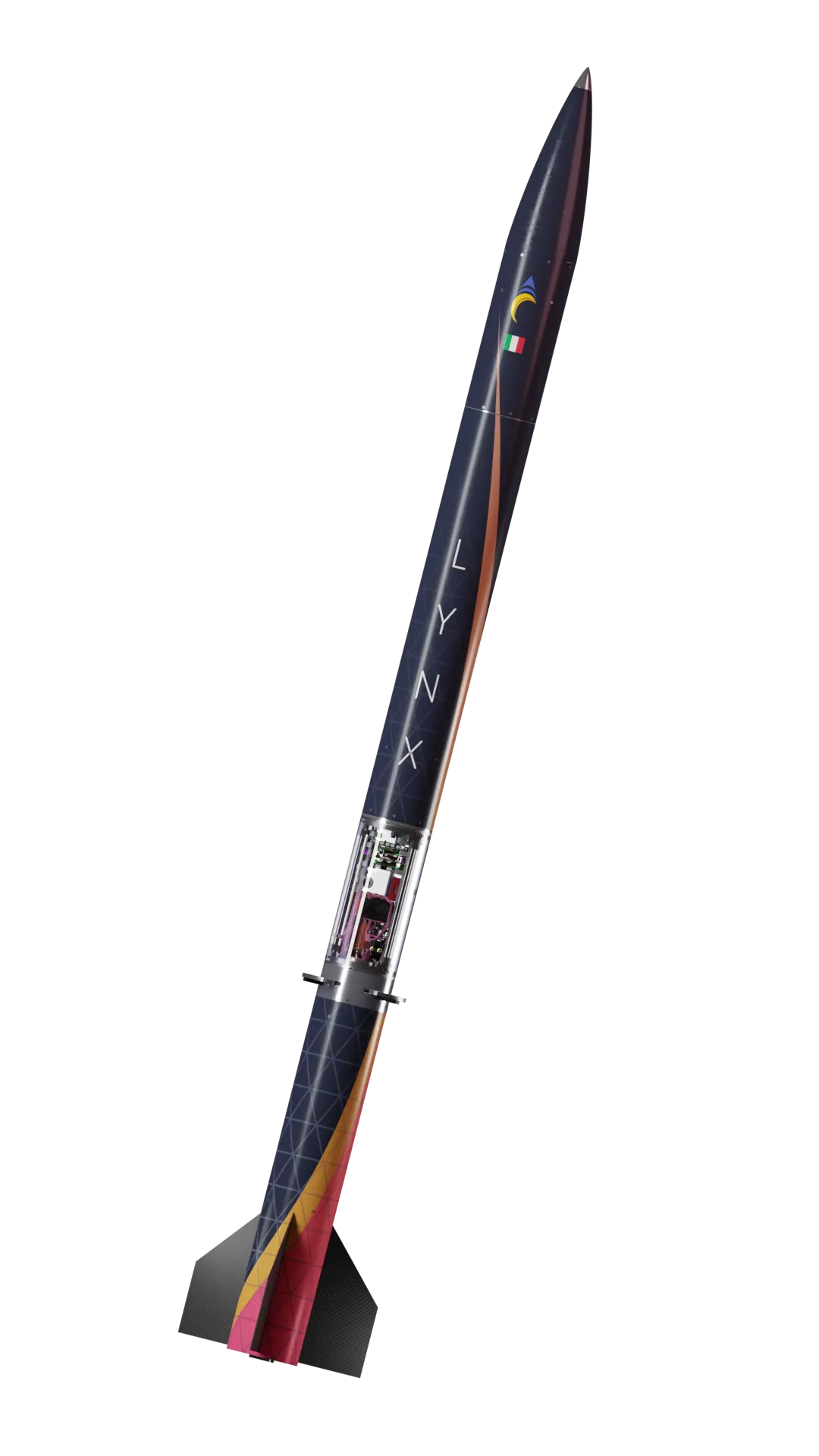 Chimaera is the new hybrid engine from Skyward's propulsion department and that will push Lynx to 3000m of apogee for the 2023 EuRoC competition.

The propellant used is hybrid, so the liquid oxidant in this case is nitrous oxide: N2O, while the combustible grain, in the solid state, is 3D printed ABS (a plastic filament with which Lego is also made).

Chimaeara has three smaller subsystems inside: the actual engine with the grain inside, the tank and the supply lines and finally the ignition system.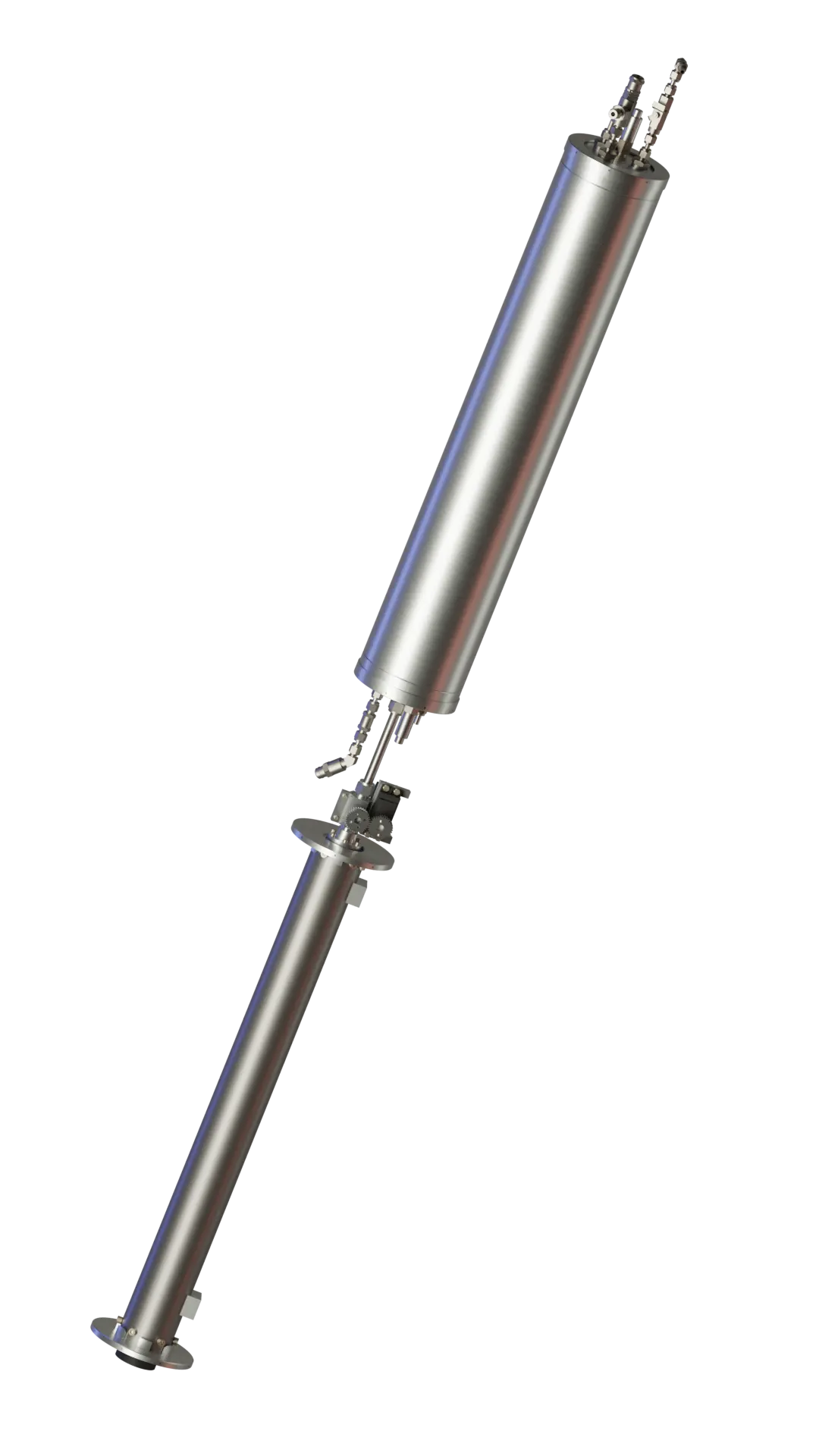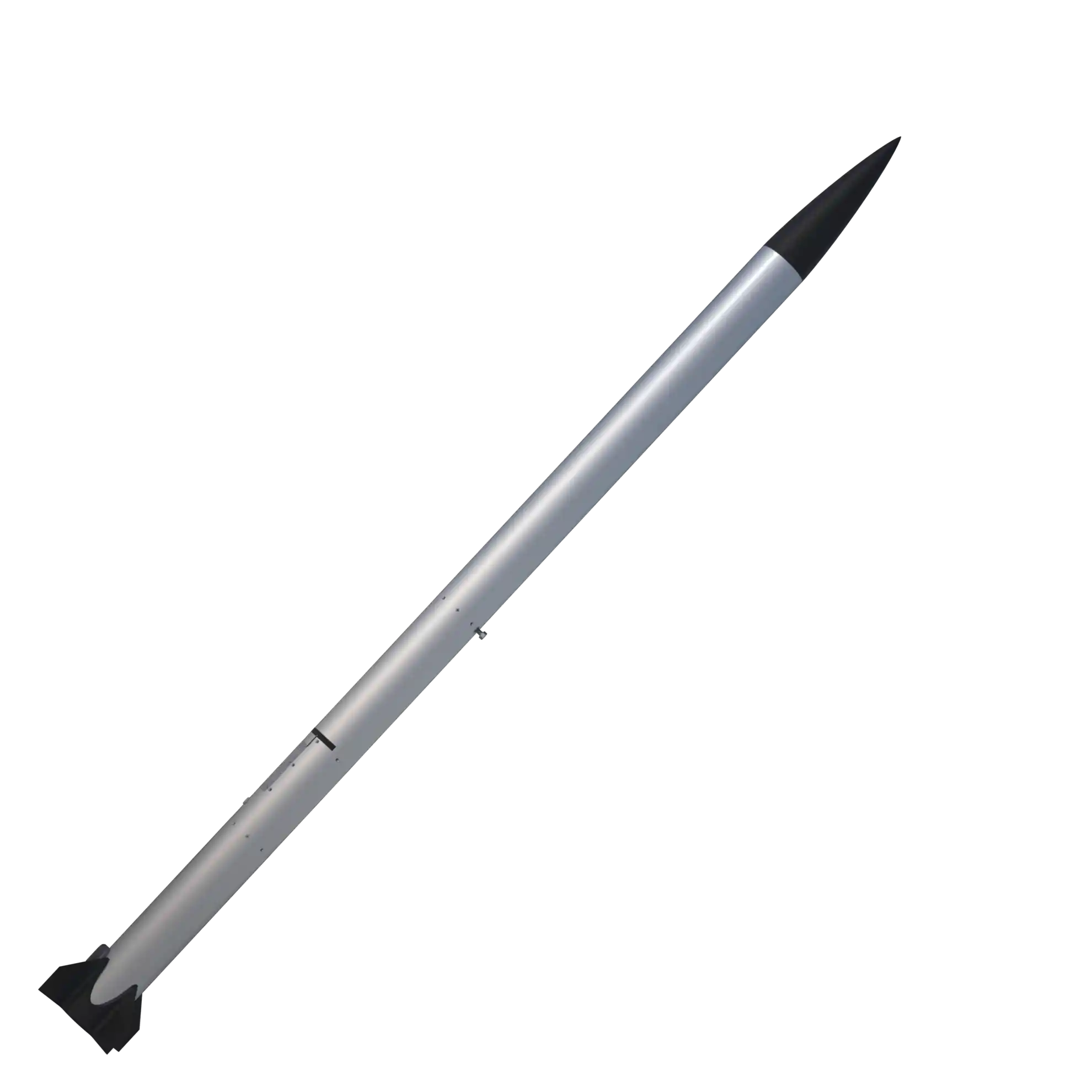 Hermes V1 is the only one of the two twin rockets designed, to have been launched due to unfavorable weather.

This missile has the same characteristics as the Hermes V0 except for the ejection method, which featured a compressed CO2 system instead of the usual spring system and the manufacture of the ogival and fins, now manufactured in MK Carbon.
Hermes V0 is long around 2 meters with a diameter of 86 mm, the aluminum structure is divided into three compartments connected by flanges also in aluminum.

The 3D printer has been used for the ogival and internal parts, which makes the project particularly bold and innovative.

The engine chosen is the Aerotech RMS 54/1706 certified commercial engine.
This is the only component of all the missile that has been purchased.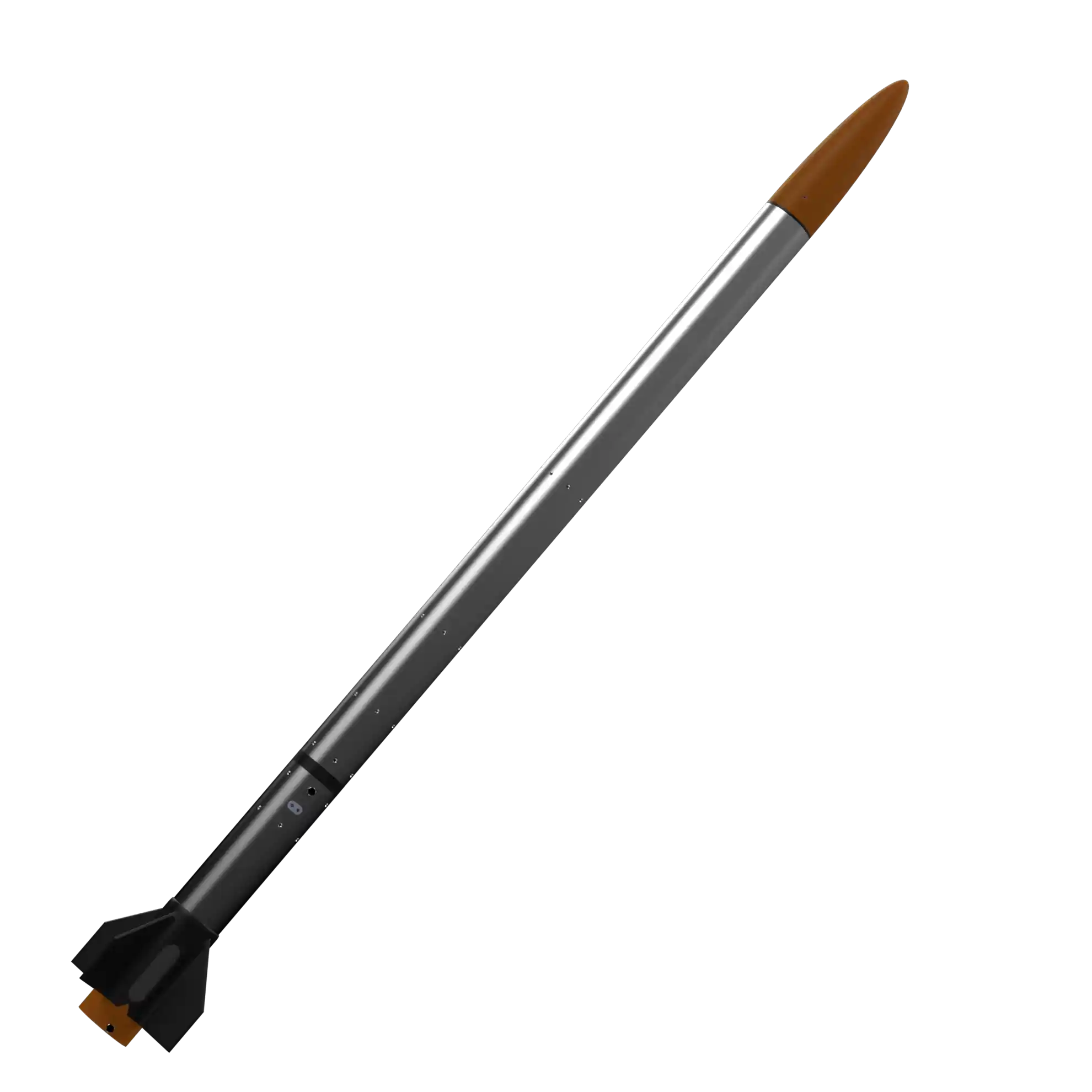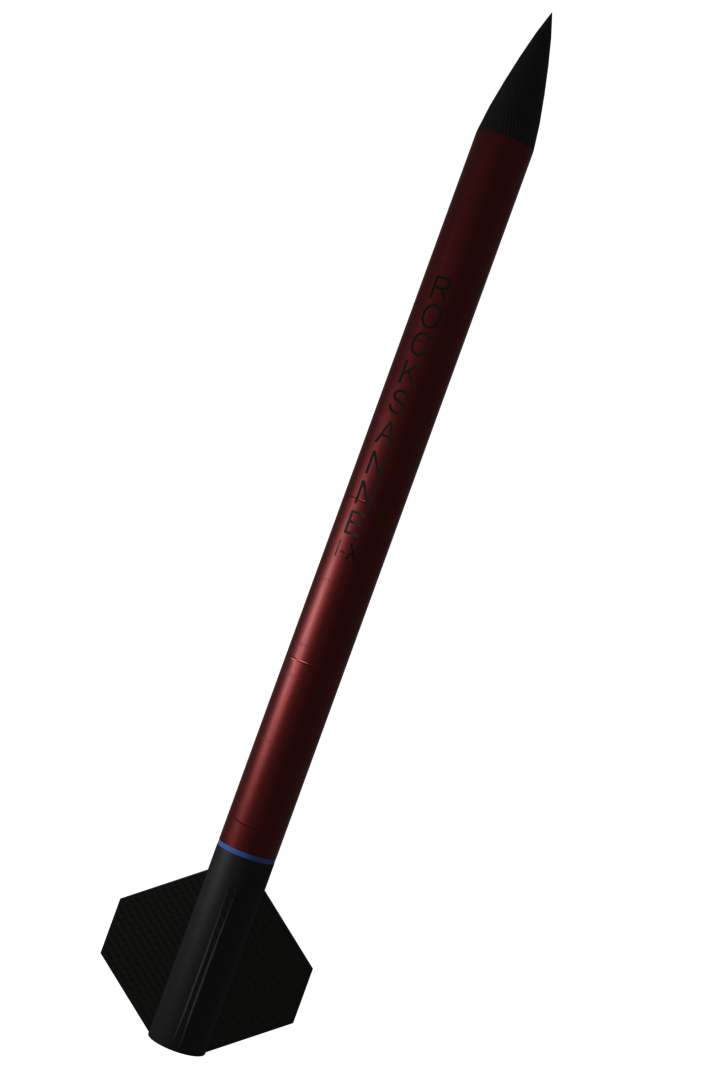 Rocksanne I-X "Carbon Tail" is a lightweight revision of Rocksanne I-X 2013, with carbon fiber fincan and stabilizer fins and a redesigned recovery system for greater reliability and shock resistance.

He flew in June 2014, twice in less than 24 hours, managing to land perfectly intact near the ramp, ready to be reused.
Rocksanne I-X was the first probe rocket conceived, designed and launched by Skyward. It is a rocket with contained targets and simple technology with an eye to reusability.

Once its design lasted a year and a half and the first flight was in November 2013, in prohibitive weather conditions, with snow and blizzard.