The Multimedia Communications Department develops and divulges all rocket content to our various media platforms in a passionate and engaging manner. Creatively combining the talents of all our members, we transmit both innovative and technical information, effectively promoting the association to the public.
It is essential to focus on all steps of the publishing process to be an effective storyteller: from crafting written or audio contents that communicate a captivating message, to designing our website and editing videos that pleasantly present the spirit of our organization.
Our team is responsible for producing ideas that appeal to our engineering audience and then creating written and visual content about the rocket's planning and testing throughout the year.
Every member can use different tools to help them create content of interest.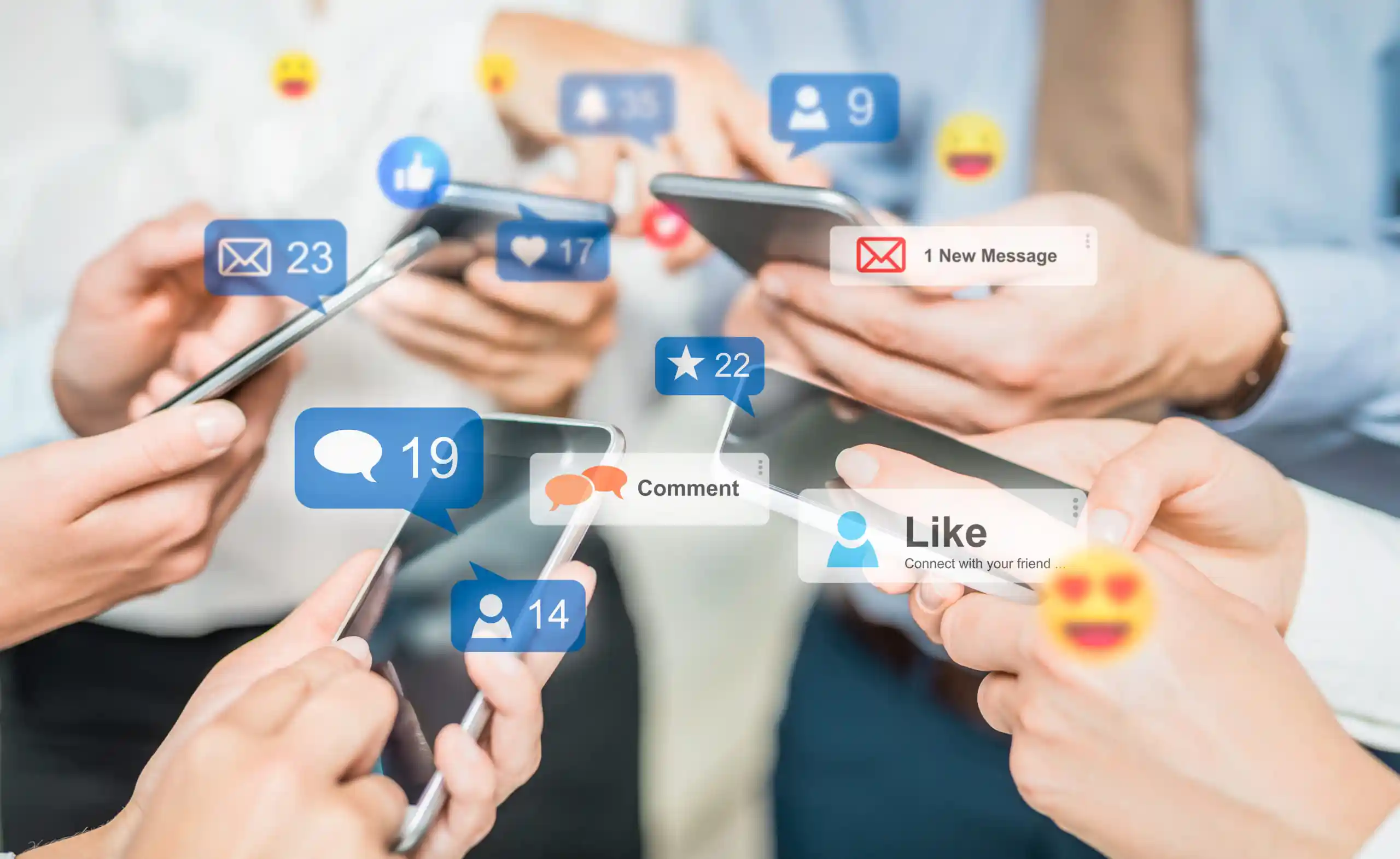 The ability to connect to people is vital to more creatively paint Skyward's image in the eyes of the general public, as our interactions are not restricted to within our organization but extended to the outside world.
Our objective is to attract new people and companies to work with and generally extend our network, and therefore care for the organization's image thoroughly.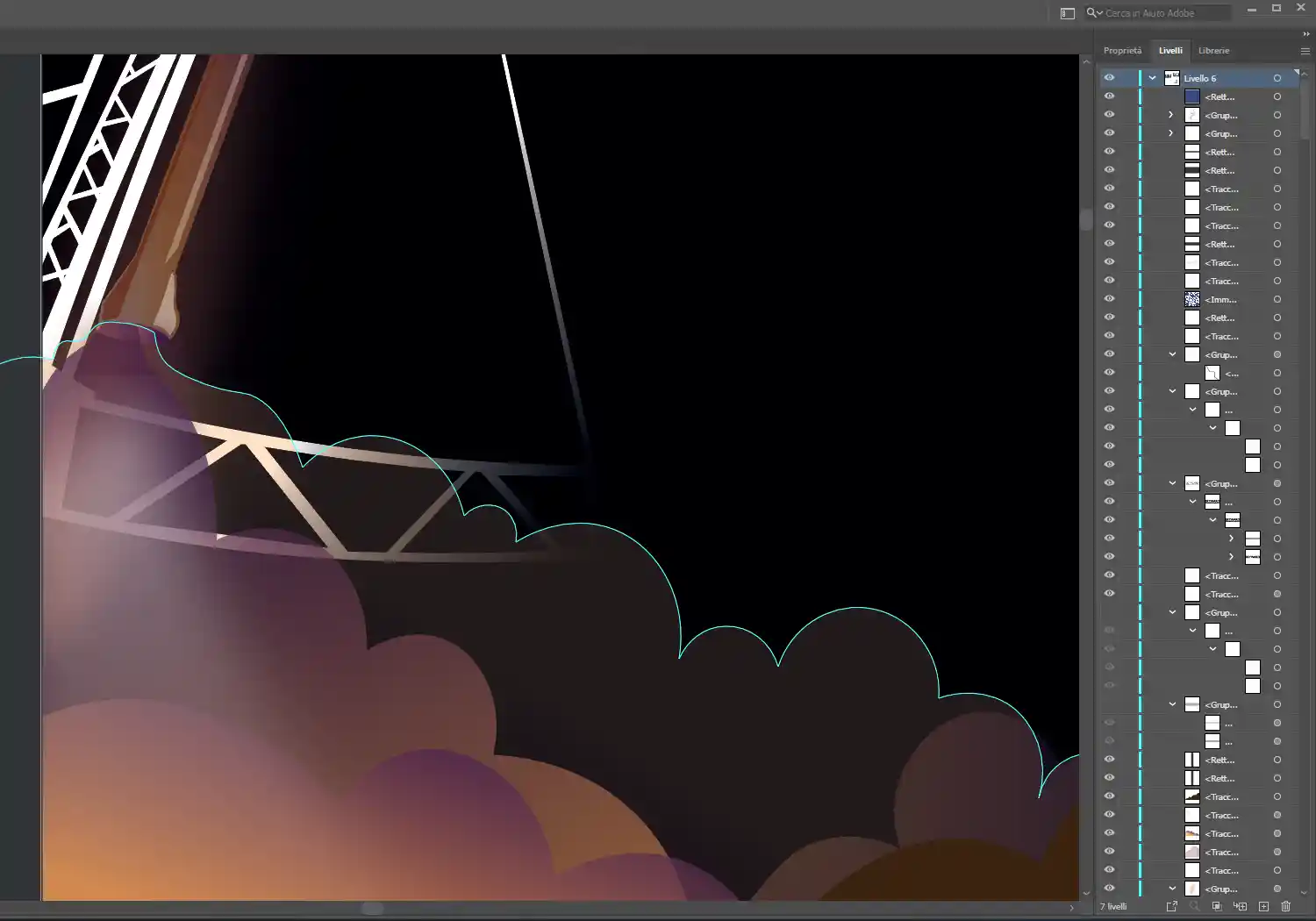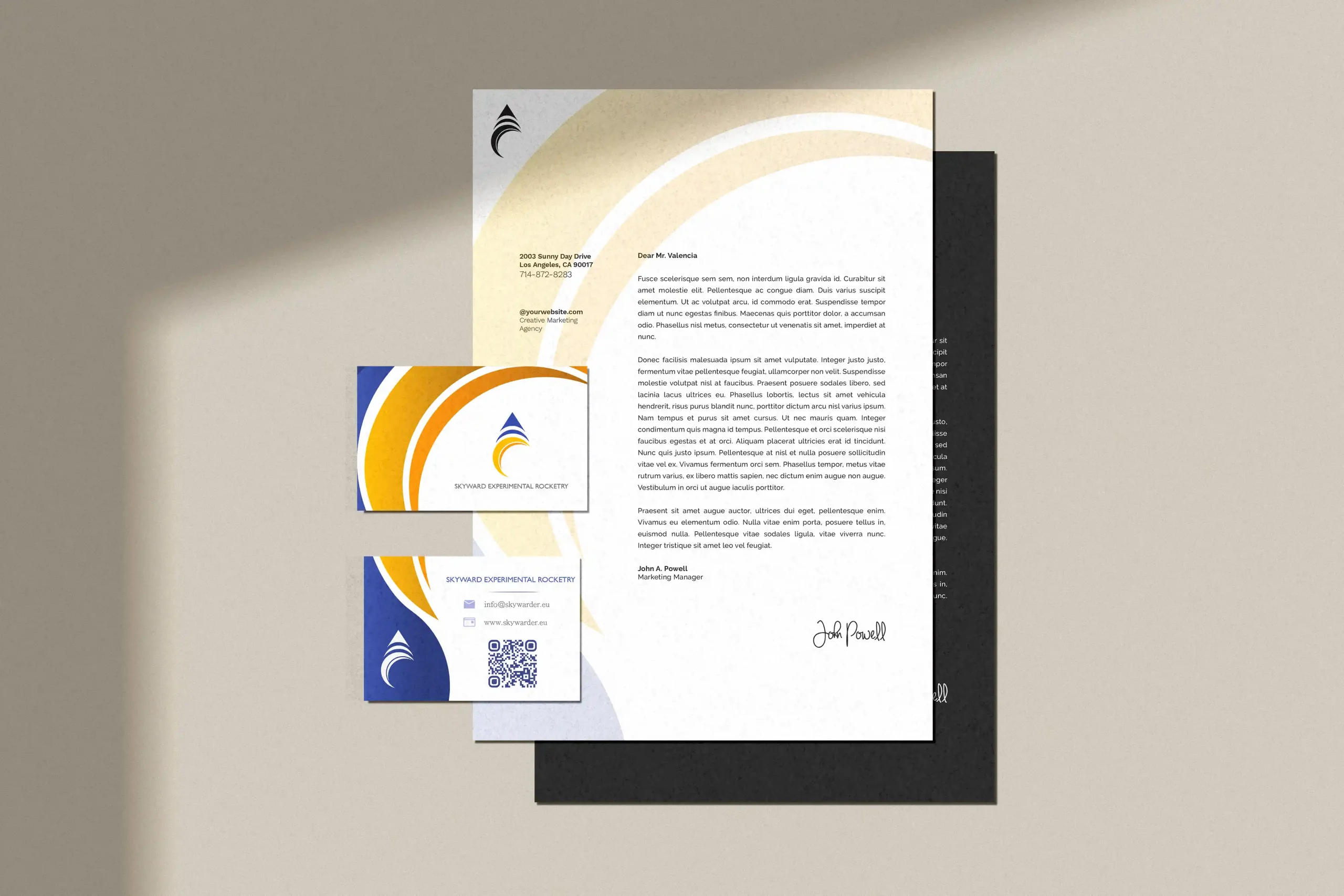 ・Basic knowledge of photo & video editing
  programs
・Experience in the use of cameras and
  equipment for photo and video
  documentation
・Ability to work under a tight schedule.
・High knowledge of the Adobe Creative
  Suite
・Eye for detail and artistic skills to
  successfully understand how to
  manipulate the environment
・Unity Developer skills
・3D Modeler skills