The Logistics Department was established to deal with logistical matters, which include affairs pertaining the procurement of resources and organizational oversight.
Our team is in charge of assisting other departments in taking care of potential costs, bureaucratic affairs and general consulting, while also optimizing the workflow from the project idea to the realization and successful launch of the rocket.
For the successful realization of a project it is important to plan all steps accordingly. Some of the most common logistical challenges are budget allocation, project scheduling and control, government authorization, safety management and launch activities organization.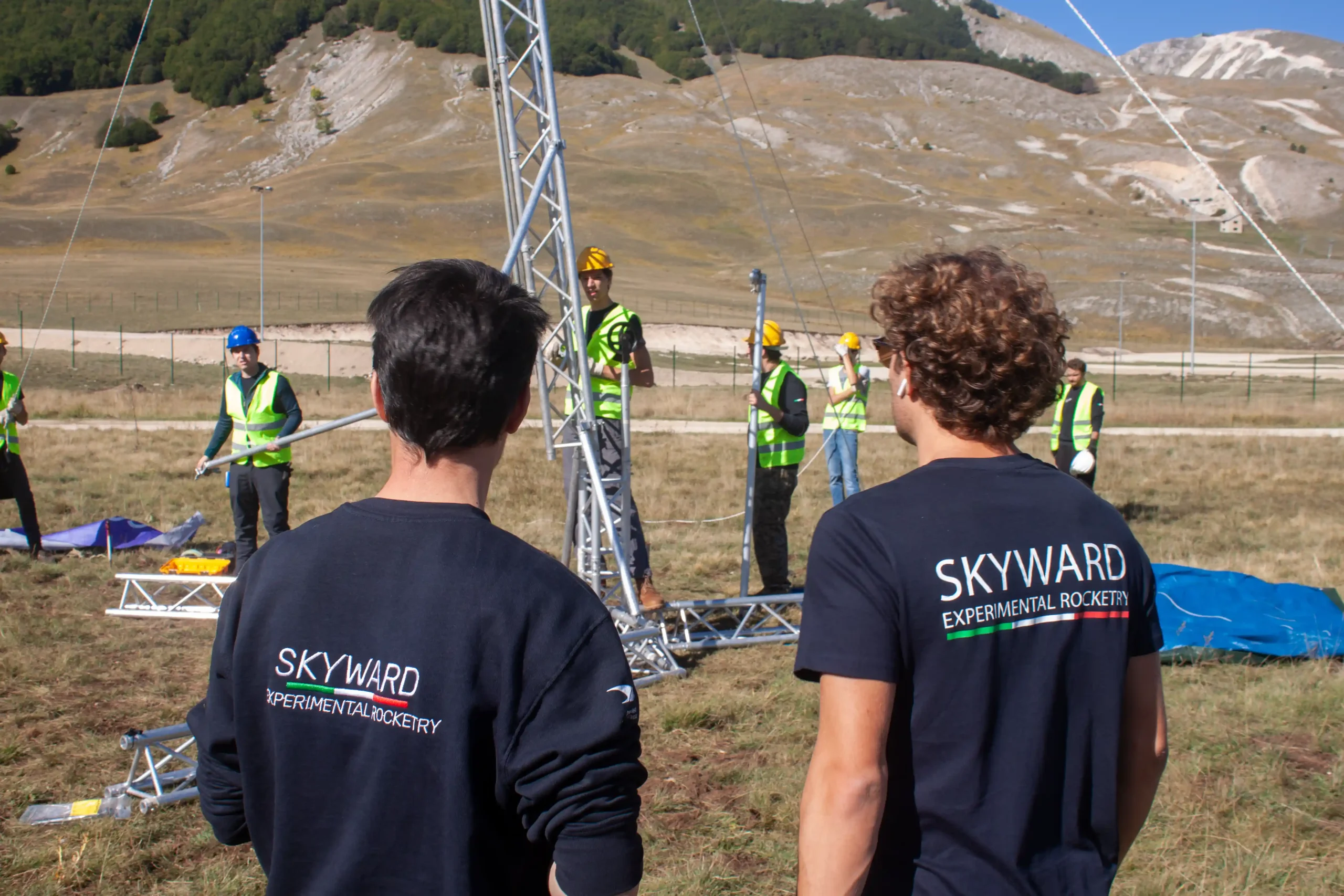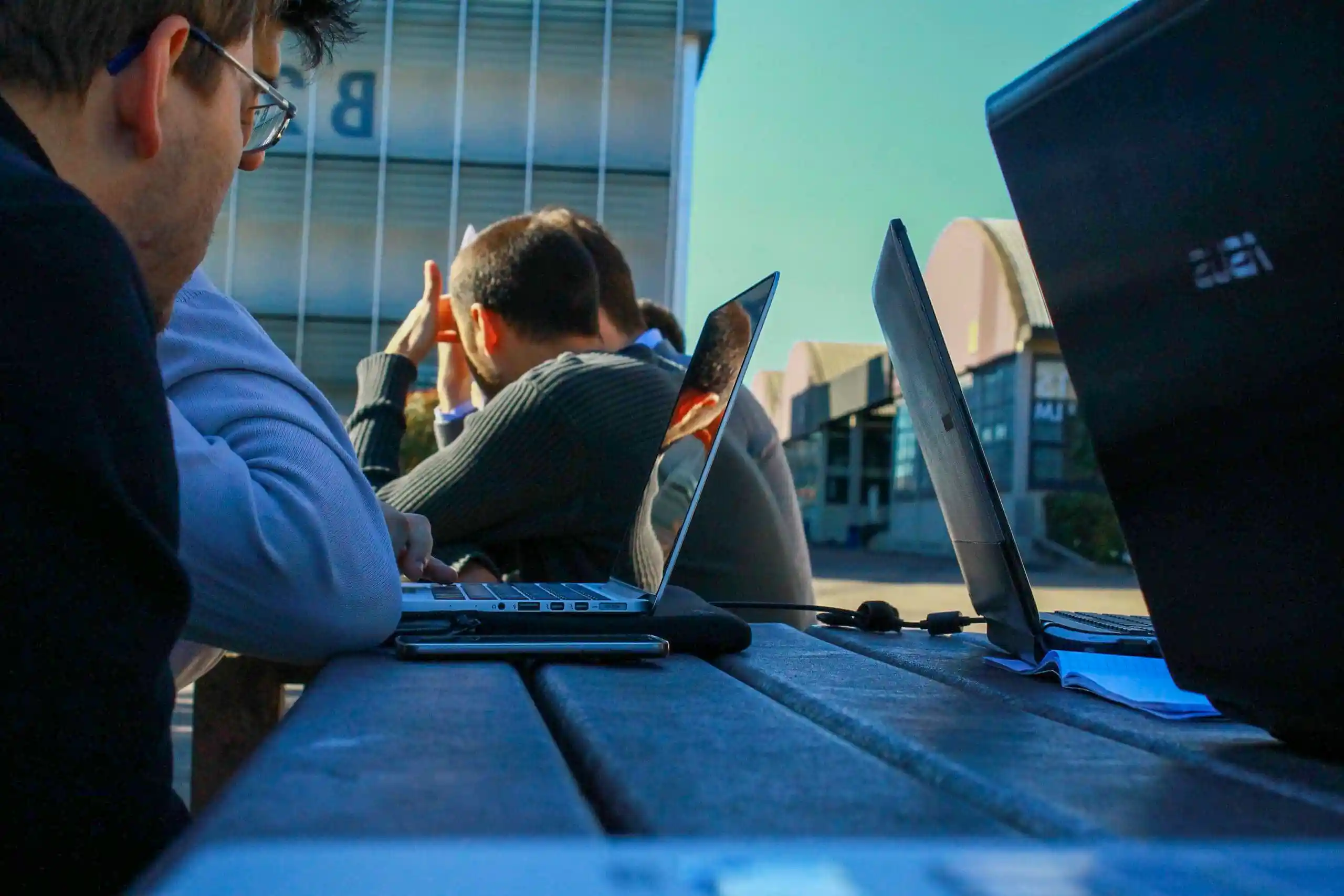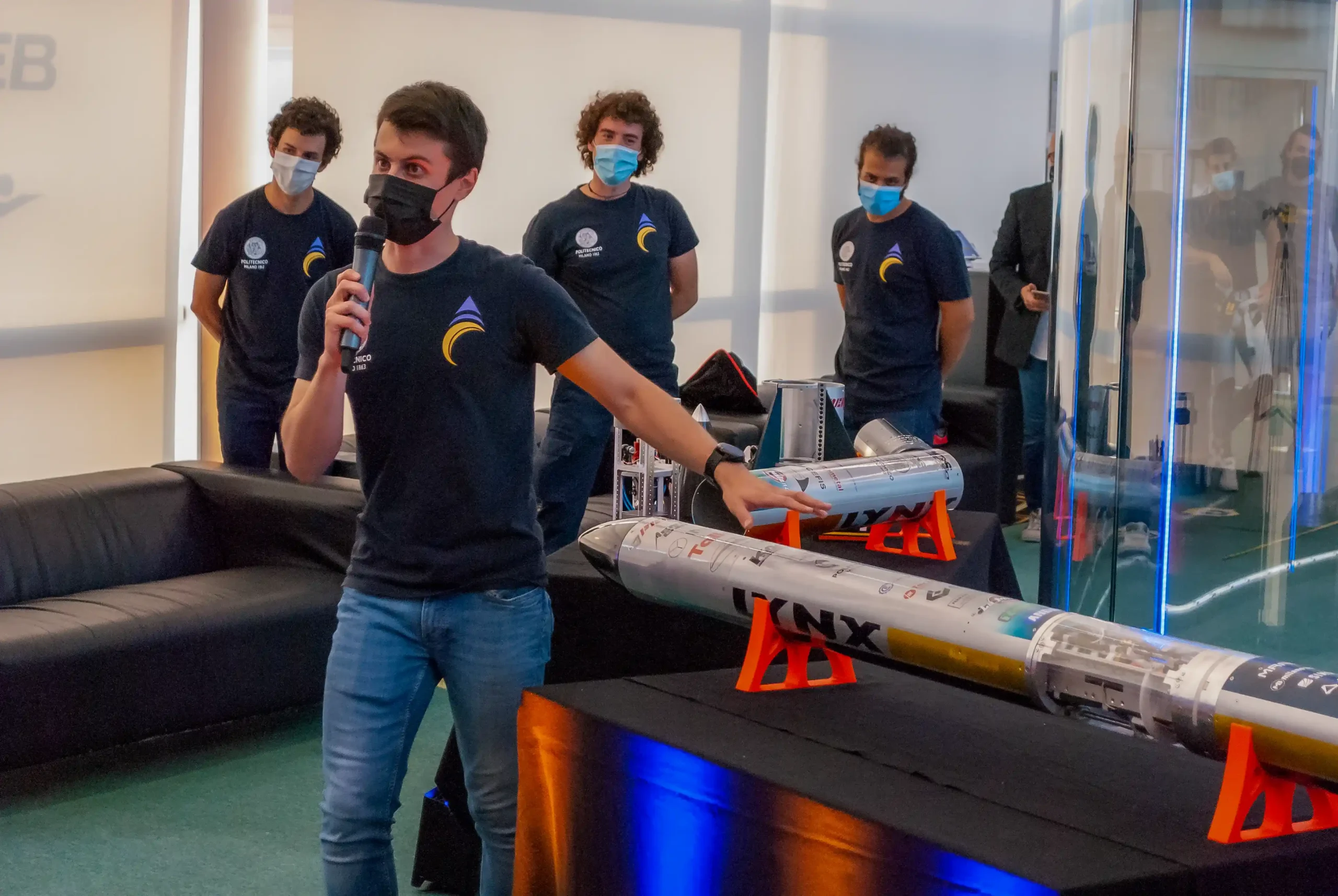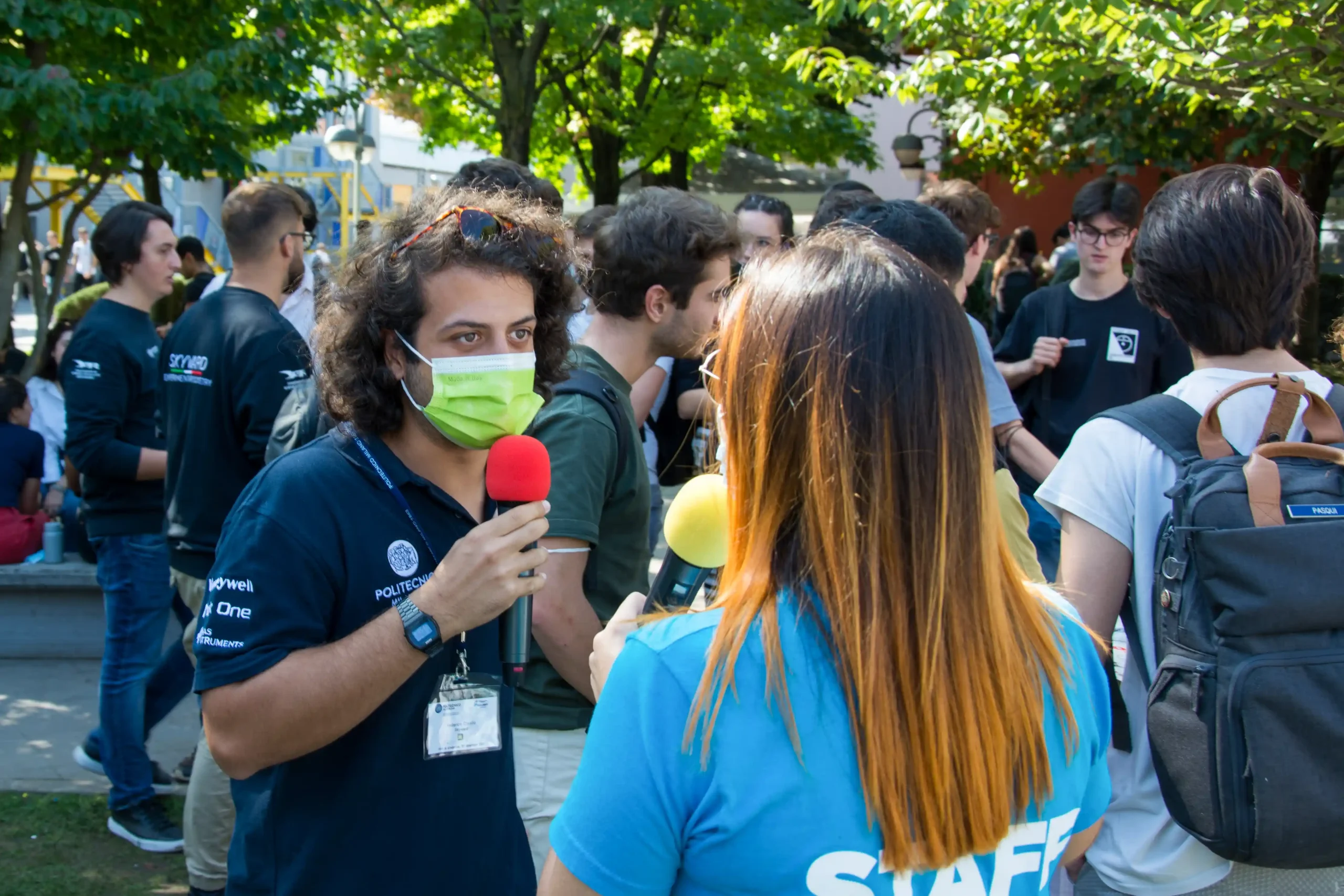 A good presentation is the foundation for a prosperous partnership agreement.
Our team is responsible for introducing the association on a corporate level, and managing relations with sponsors from the acquisition of supplies to the confirmation of the contract.
Our role is to ensure that the necessary resources are delivered to the right department efficiently and at good cost. Therefore logistical management integrates the flow of information, materials and inventory, with the transportation of the completed project and the team.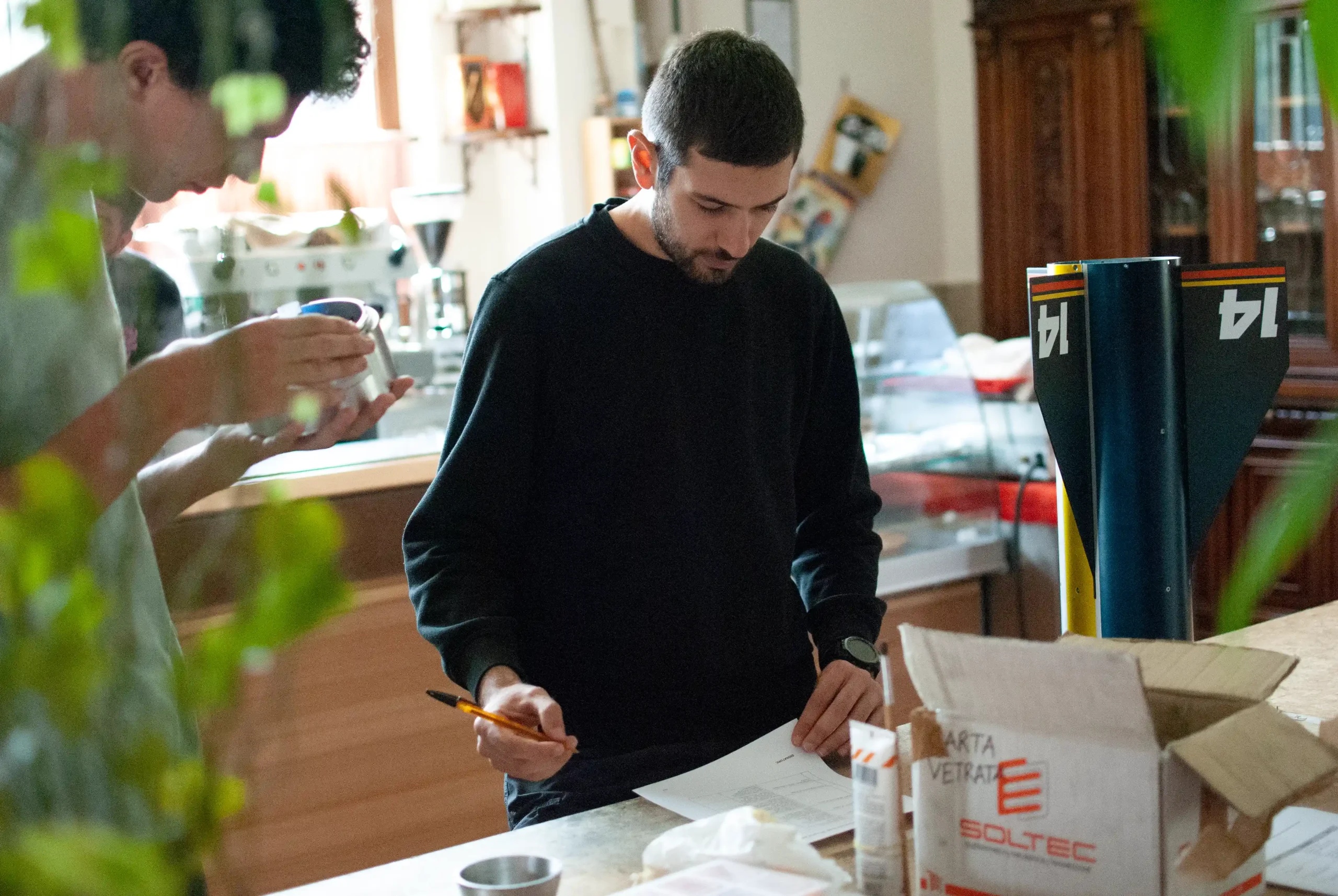 ・Basic knowledge of G-Suite & Microsoft
  Office
・Teamwork & Interpersonal skills
・Proactive approach to problem solving
・Able to manage and release stress in
  high-intensity environments
・Advanced Excel Skills
・Knowledge management
・Entrepreneurial Skills
・Organizational & Critical-thinking
  skills.